We pride ourselves on quality workmanship. Josh Wirtz, our owner, works side-by-side with all of his employees ensuring the quality of our work. We have over 15 years of experience, including over 6000 successful roofing projects / repairs. Almost all of which were done in a day.
---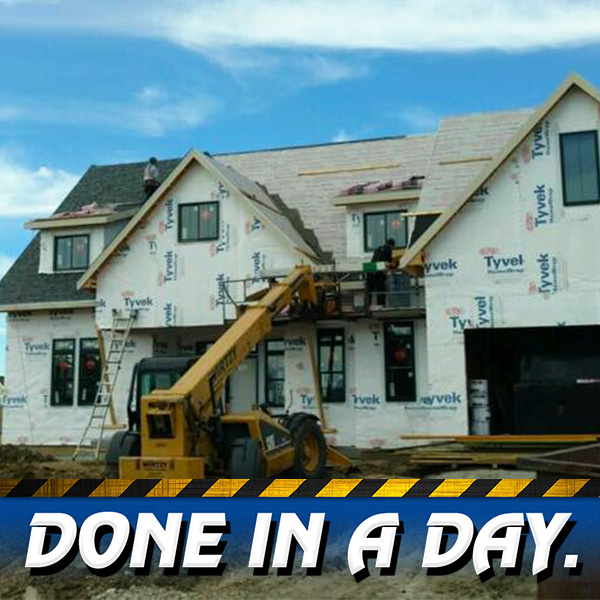 RESIDENTIAL ROOFING
No matter what neighborhood or acreage that your house belongs to, we have specialized equipment, resources and experience to build you a quality, long-lasting roof in a fraction of the time it would take our competitors.
---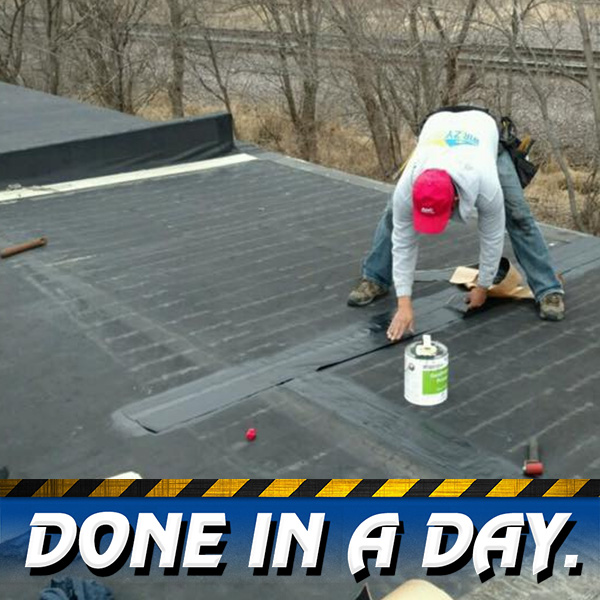 COMMERCIAL ROOFING
We are not afraid to accept any project, regardless of size. We have the equipment and the knowledge of local building codes to meet and exceed the strict roofing demands required by your city.
---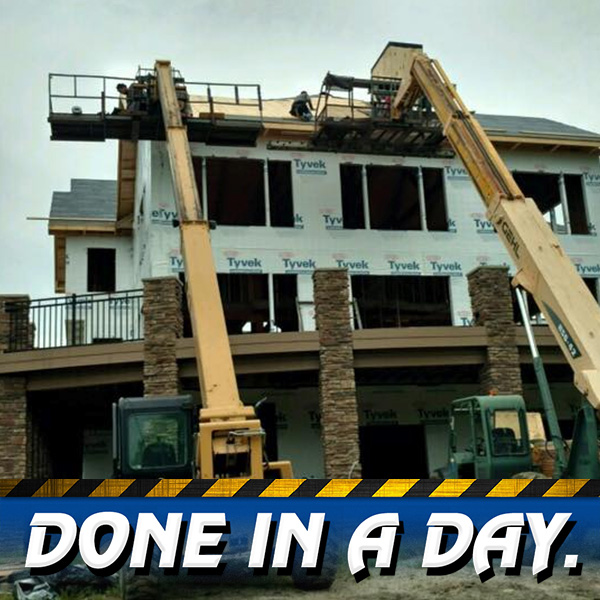 APARTMENT ROOFING
Nobody works faster and better than Wirtzy Construction when it comes to roofing. The apartment and condominium business is exploding throughout central Iowa. You can trust that we will do everything possible to meet your deadlines and aggressive rental schedules.

---
---