We provide free estimates for all our potential clients, and can usually do a roof in one day. Our team of 10 roofing professionals can diagnose leaks effectively, and we work efficiently as a team to provide you with any type of roof repair or new roofing services. Give us a call and we will be glad to stop out and talk with you about your next roofing project.
---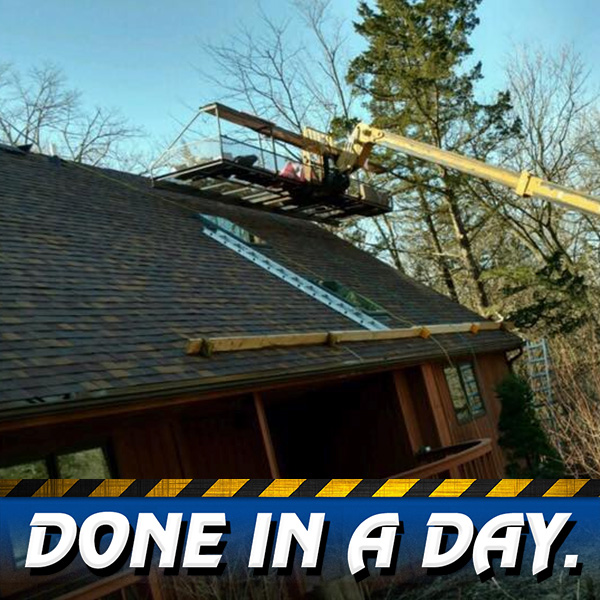 RESIDENTIAL REPAIRS
We understand that the durability and protection of your roof is one of the most important parts of your home. We can quickly diagnose any problem that you may have and correct it immediately and effectively.
---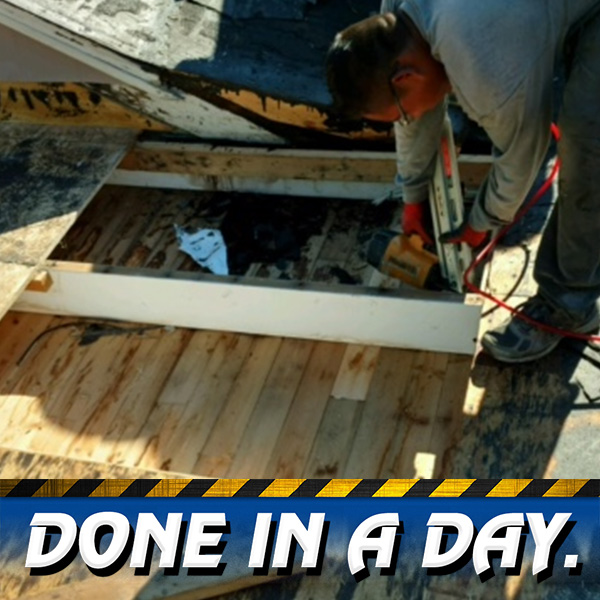 COMMERCIAL REPAIRS
We have successfully located and solved dozens of leaks, cracks and breaks in commecial roofing jobs. Our crew is trained and experienced in all types of commercial roofing repairs. We offer free estimates and provide the same "done in a day" motto to all of our projects.
---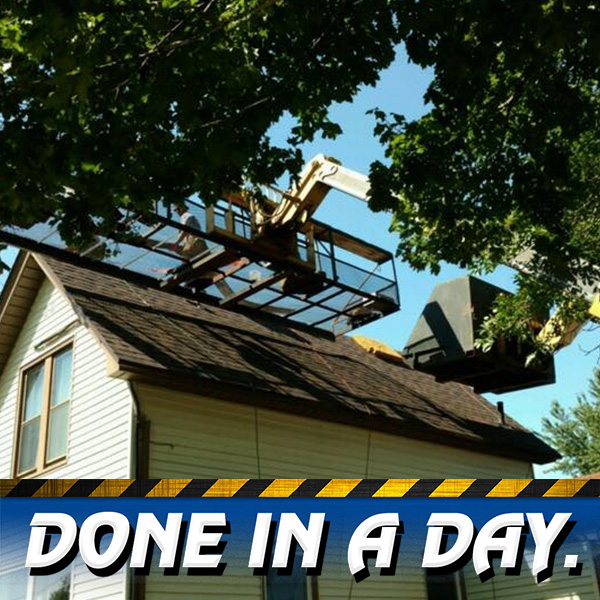 APARTMENT REPAIRS
We excel in locating a repairing any problem that you may have in your aprtment or rental property. We understand that these jobs must be done quickly and correct. Nobody does this better than Wirtzy Construction.

---

---